Preparing the patient for implant treatment is a complex process, which needs both knowledge and experience

PLANNING
Correct planning of the implant position is the basis of surgical guide design. Optimal implant placement in accordance to future restoration and the way it's fixed allows for predictable selection of implant and abutments sizes. Transferring implant position with aid of computer navigation guide increases chance for success.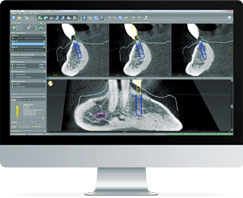 TEMPORATY PROSTHETICS
We offer production and support in making the temporary prosthetics for immediate load. Usually the material used is PMMA in different shades and color gradations, from which we make both crowns and bridges. Additionally we produce temporary prosthetics that are 3D printed and veneered with composite.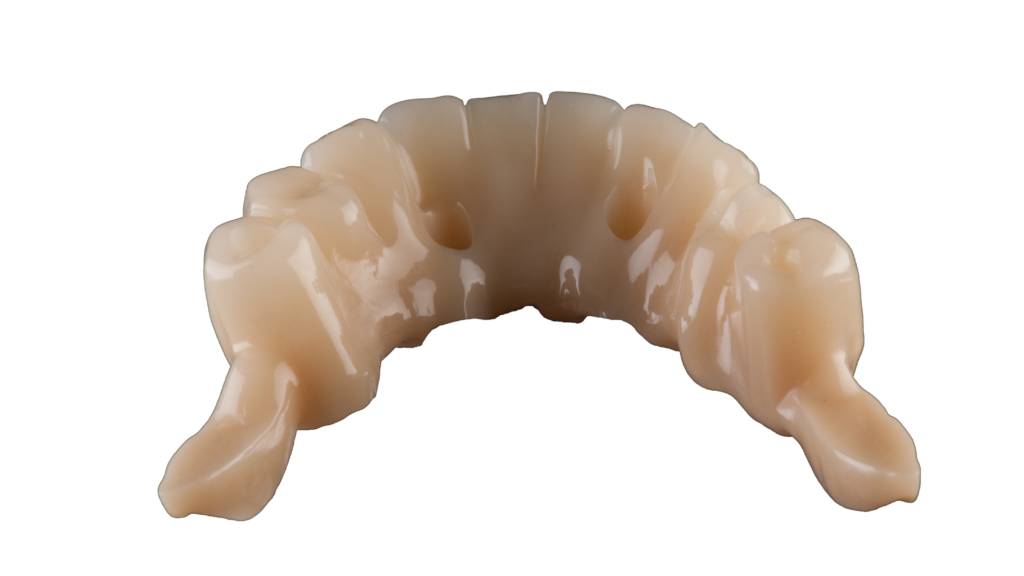 3D PRINTING
We produce 3D printed guides for computer navigation made by the most accurate printers Stratasys Objet260 DS in PolyJet technology and in DLP technology printers such as Sraumann CARES P40. This allows us to reach great versatility and use of various materials.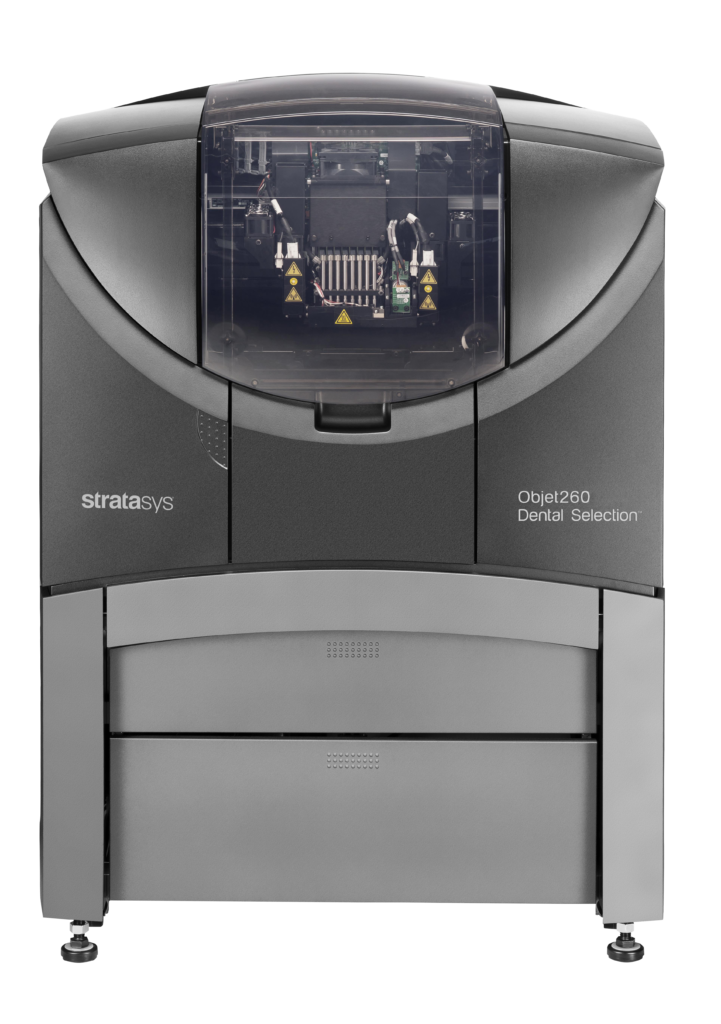 COMPLEX SERVICE
If you value your time then this offer is for you. Send us DICOM and STL files with description of your expectations and we will take it from here. We will prepare the initial plan with costs estimate and You will decide what option you do want to take. Implant planning, guides and temporary prosthetics production and the essential surgico-prosthetical support is a complex solution for every dentist.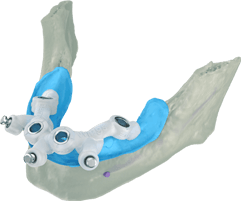 Compatibility table –
most important implant systems
 available in our library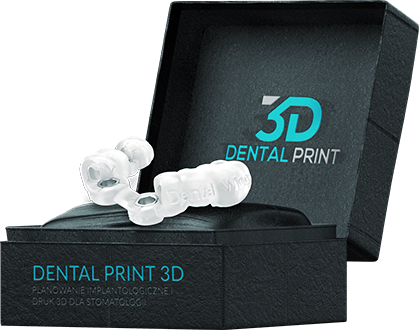 We produce all kinds of guides:
– mucosa based
– for bone reduction
– for immediate implantations
– mixed
– stabilized to the bone with pins
Write to us – we have over 25 years of experience in implantology and prosthetics